Start of main content
Gender Diversity Ambassador Award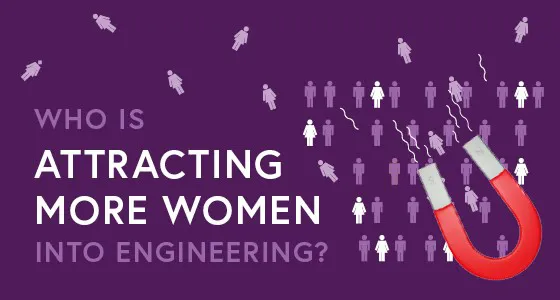 Now in its fourth year, the Gender Diversity Ambassador Award was created in recognition of an individual's hard work in achieving gender equality within the engineering industry.
The award is for a person of any gender who is an innovative thinker who has actively addressed the gender gap by attracting and retaining women in engineering. It aims to showcase innovation and good practice to compliment the YWE Awards, by recognising the support and encouragement of women in STEM careers.
Our 2022 Gender Diversity Ambassador Award winner Lynn Tomkins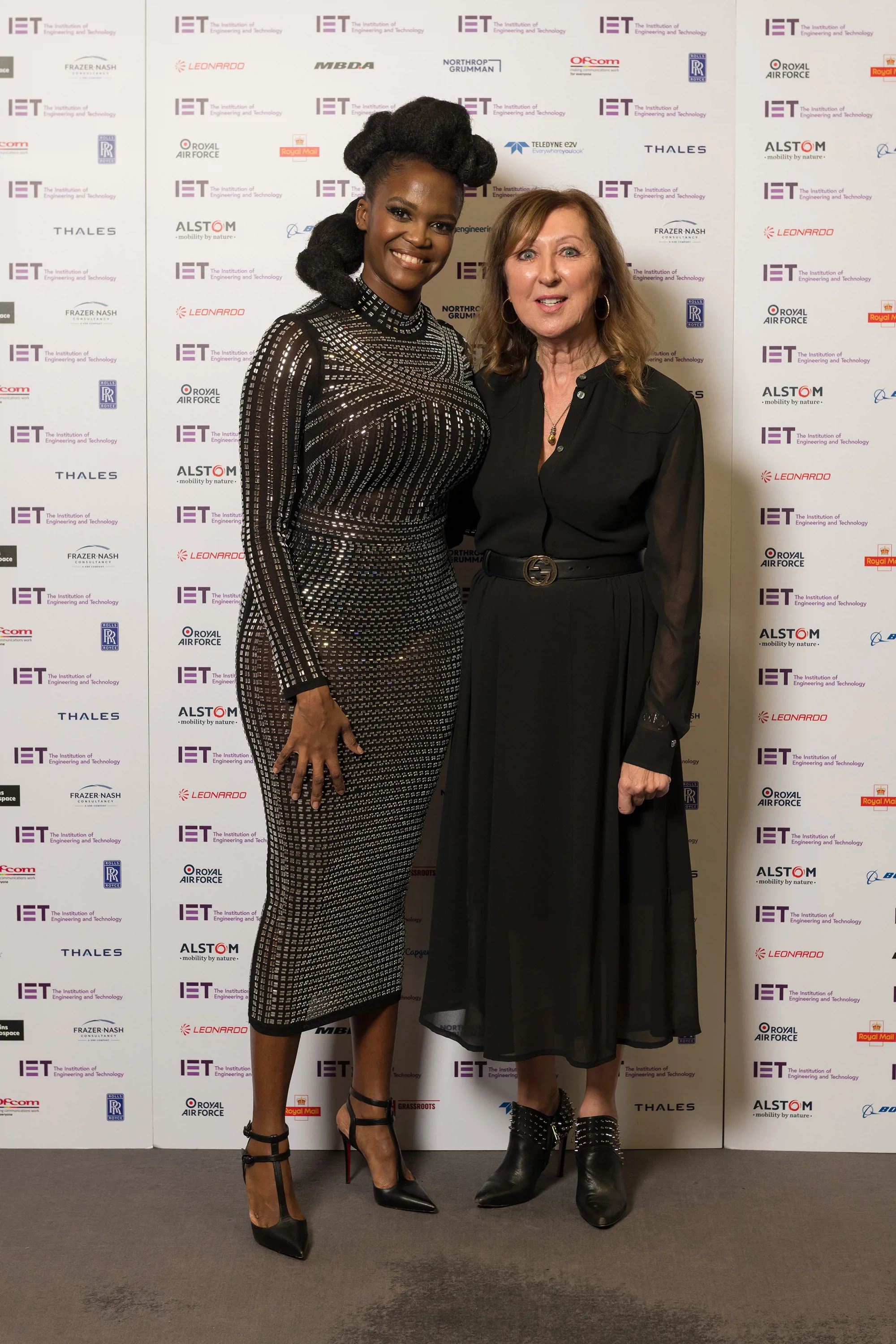 For more than 30 years, Lynn has championed equality and worked to ensure everyone has the opportunity to fulfil their true potential.
Operating in the skills environment in senior roles for most of her career has seen Lynn work closely with government, industry and key stakeholders at the highest level. She has always understood the importance equality, diversity and inclusion plays in the careers of individuals and the performance of organisations in both the public and private sector.
As Co-Founder, Director and then latterly Chair of Trustees of the UK Electronics Skills Foundation (UKESF), Lynn has supported the UKESF in developing a leading industrial scholarship programme, building greater connections between universities and industry.
In total, the UKESF has supported more than 650 students with 92% of graduates working in the sector. Overall, 15% of awards had been made to female students, and as a result of Lynn's work, this number has been increasing with almost a quarter of scholarships being awarded to female students last year. Importantly these young engineers act as ambassadors for the UKESF to encourage more girls to consider a career in electronics engineering.
Lynn has also supported the UKESF to introduce a "Girls into Electronics" course to provide female sixth formers with a 'taste' of studying Electronics at university.
Lynn was Chair of Skills4, the provider of the award winning Empower Career Advancement programme for women, as well as other specialist programmes which deliver measurable business improvements for high performing companies by addressing gender and diversity balance within business, predominantly in the engineering and STEM sectors.