Gender Diversity Ambassador Award
Applications for the 2021 awards are now closed.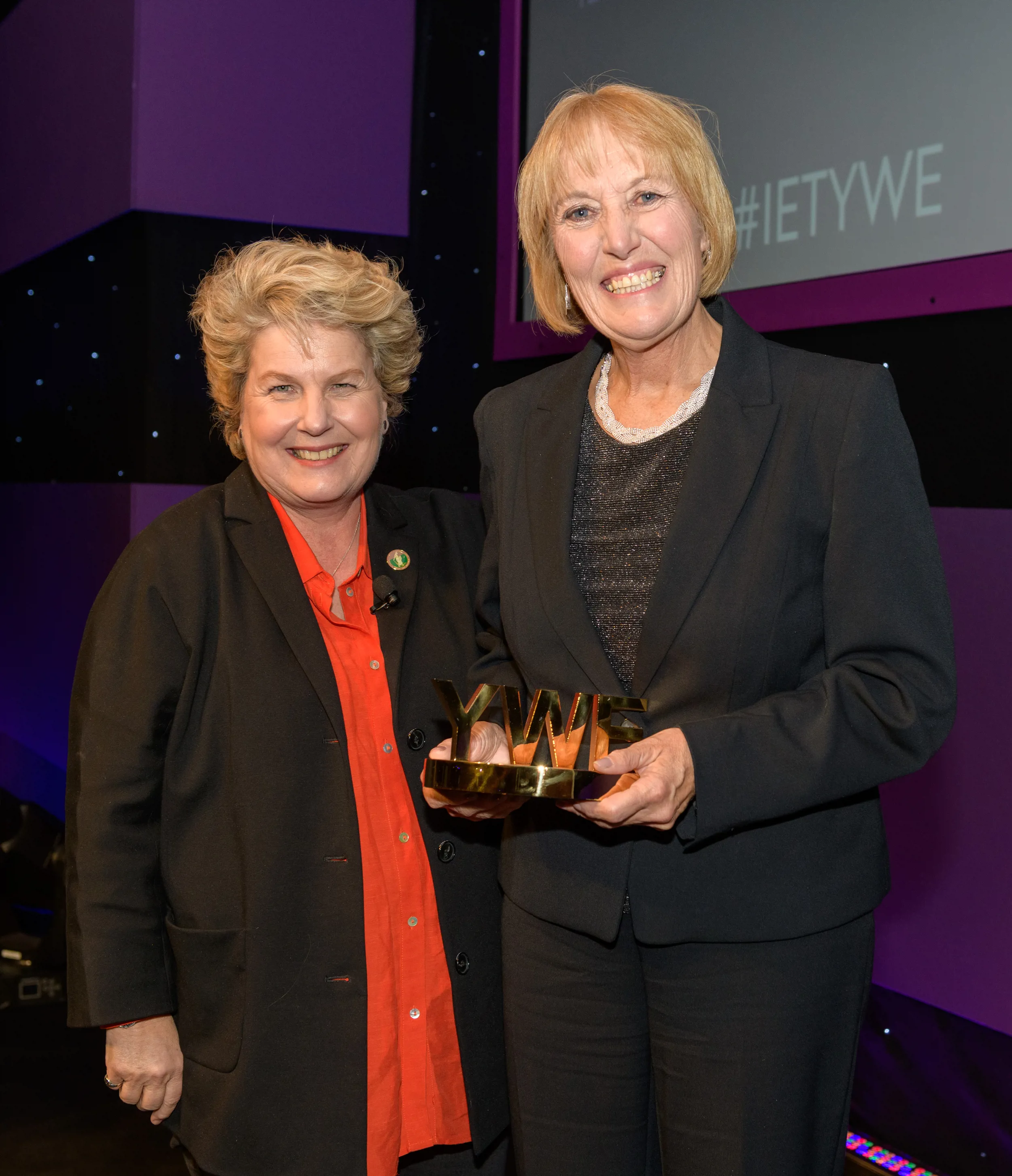 The award is for a male or female who is an innovative thinker who has actively addressed the gender gap by attracting and retaining women in engineering.
Who do you know who is encouraging and supporting more women into engineering and technology?
Who's left a lasting impression on your career with regards to equality?
Who's made it easier for you to get to where you are today?
It aims to showcase innovation and good practice to compliment the YWE Awards, by recognising the support and encouragement of women in STEM careers.
It is important that we recognise gender imbalance within engineering to address that only 12% of engineers in the UK are women and use these role models to encourage and support more women into engineering and technology career paths.
We are thrilled to recognise and celebrate their efforts to ensure women can thrive in STEM and thank them for their contribution.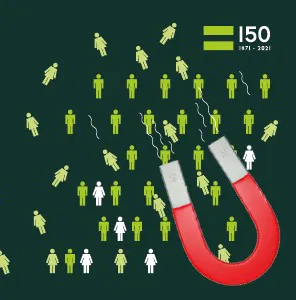 <!—Lead forensics script -->