Start of main content
Gender Diversity Ambassador Award
Registration is now open for the 2022 ceremony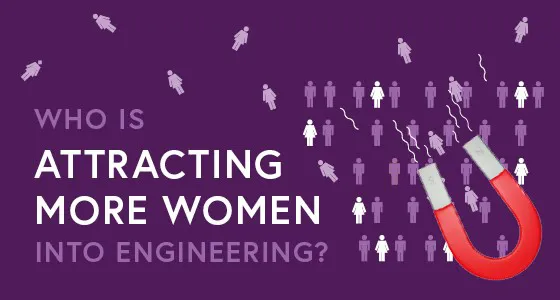 Now in its fourth year, the Gender Diversity Ambassador Award was created in recognition of an individual's hard work in achieving gender equality within the engineering industry.
The award is for a man or woman who is an innovative thinker who has actively addressed the gender gap by attracting and retaining women in engineering. It aims to showcase innovation and good practice to compliment the YWE Awards, by recognising the support and encouragement of women in STEM careers.
This award is all about recognising and celebrating the tremendous work being carried out by passionate individuals to change the perception of women in STEM. It is important that we recognise gender imbalance within engineering to address that only 16.5% of engineers in the UK are women and use these role models to encourage and support more women into engineering and technology career paths.
We are thrilled to recognise and celebrate their efforts to ensure women can thrive in STEM and thank them for their contribution.
The 2022 winner of this prestigious award will be announced at our ceremony on Thursday, 1 December 2022.
Our 2021 Gender Diversity Ambassador Award winner Professor Elena Rodriguez-Falcon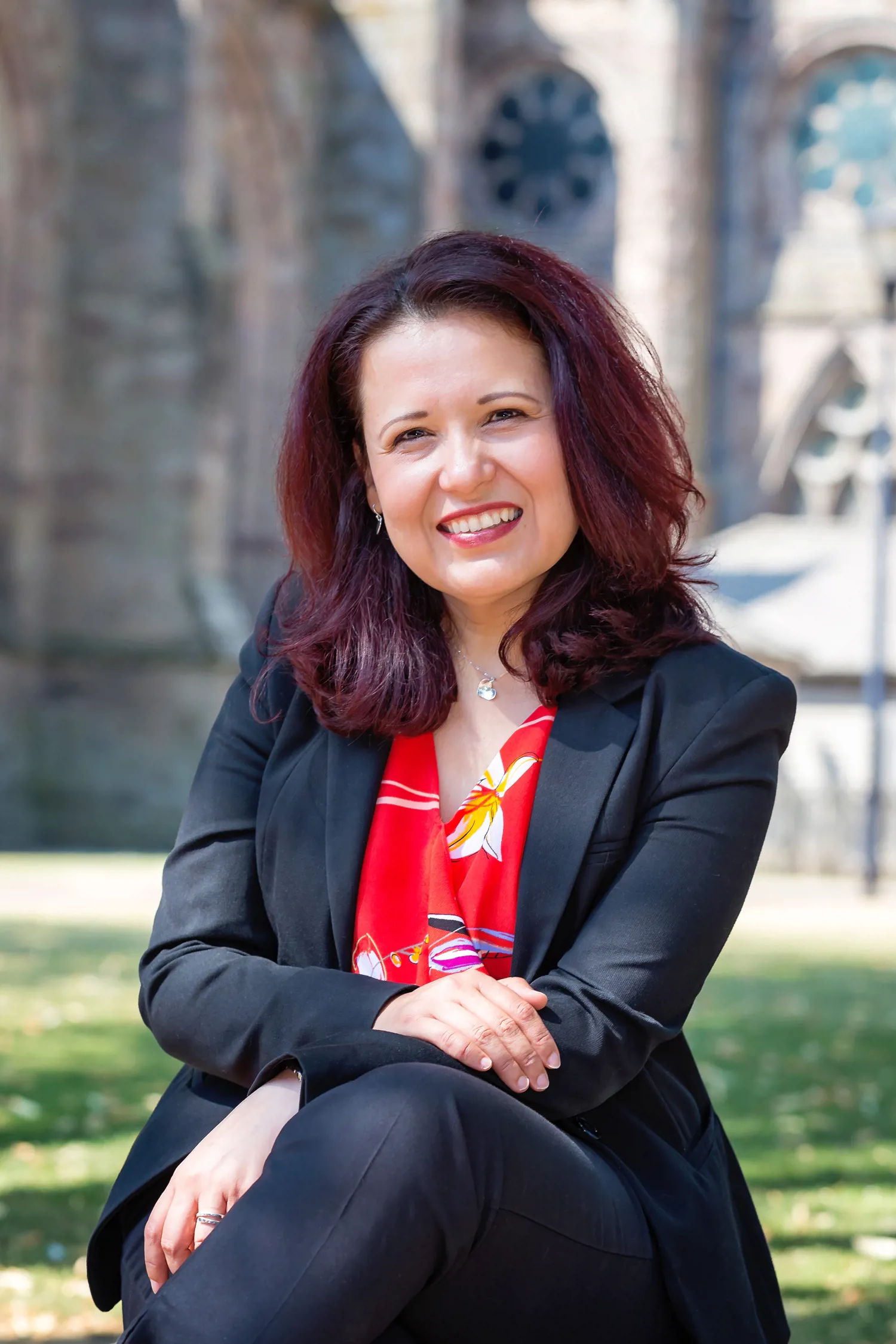 With a desire to help people, Elena Rodriguez-Falcon decided to study Mechanical Engineering in her hometown, Monterrey in Mexico. Her main focus was on designing technical solutions that would help improve people's lives, which would later become a reality in her career, but not before spending several years working in the industry in Monterrey.

Elena joined The University of Sheffield in 2001, where she was the founder of the University of Sheffield Enterprise (USE); Institutional Director of Inclusive Learning and Teaching; Director of Enterprise Education and the inaugural Director of Women in Engineering.

She went on to become Director of Communications and External Relations of Engineering, whilst holding a Chair in Enterprise and Engineering Education.

In 2012, Elena was recognised for her contributions to education and was awarded the status of Principal Fellow at the Higher Education Academy (PFHEA) - one of the first ten in the UK. Elena is also Fellow of the Institution of Engineering and Technology and of the Chartered Management Institute.

Elena is a staunch ambassador for gender diversity in engineering and technology. Having spent over 25 years in male dominated learning and working environments, Elena has led national and international activities to seek to bring balance to engineering where the lack of female representation is painfully evident.

This passion led her to become the inaugural Director of Women in Engineering in Sheffield, where Elena fully embedded Women in Engineering as a strategic priority, and adapted structures and systems to ensure equality and increase representation of both students and staff. In addition, Elena set up the first Women in Engineering Student Society in the UK, who have gone on to publish two children's books to raise awareness and change perceptions.

In 2018, Elena's pursuit for diversity, inclusion and disruptive education in STEM took her to the New Model Institute for Technology and Engineering (NMITE). NMITE is a greenfield higher education institution, which Elena has been leading as its President and CEO for the past four years. Elena brought her vision to NMITE, to attract future engineers from all corners of society and educate diverse change makers who will go on to challenge convention and reflect their diversity in their solutions.

Elena has received numerous awards throughout her career but in 2020, she was named Executive Leader of the Year by Equal Engineers, Distinguished Mexican in the UK by the Mexican government, and Woman of the Year by FDM everywoman in the Technology Awards.

<!—Lead forensics script -->