Start of main content
Our Young Woman Engineer of the Year winners
These prestigious engineering industry awards celebrate women working in modern engineering – and aim to help change the perception that engineering is predominantly a career for men by banishing outdated engineering stereotypes of hard hats and dirty overalls.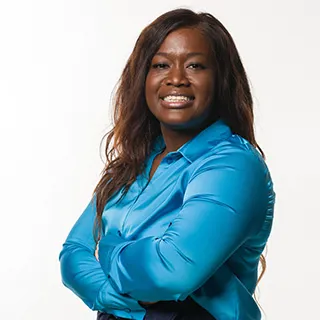 Young Woman Engineer of the Year winner
Ama Frimpong
Ama Frimpong is Head of Product Development at 52 North Health. Ama manages the company's engineering teams in the development of NeutroCheck®. NeutroCheck is a low-cost, portable device that helps identify people living with cancer who are at risk of neutropenic sepsis - a life-threatening medical emergency occurring in immunosuppressed chemotherapy patients.
Ama has made a lifelong commitment to volunteering as an ambassador, advocate and mentor to support and inspire more young people into STEM.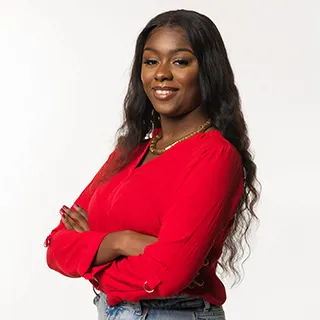 WES Prize winner
Eneni Bambara-Abban
Eneni Bambara-Abban is a Robotics Engineer at the Techover, applying her robotic engineering experience to create custom and innovative technical projects for clients.
Eneni is the founder of two organisations, the Techover Foundation and Anime and Chill. The Techover Foundation is an international NGO that focuses on encouraging, educating and supporting individuals from underserved communities into technology. Anime and Chill is a safe and inclusive community of people interested in anime and/or gaming to come together and network irrespective of gender, sexual orientation or race.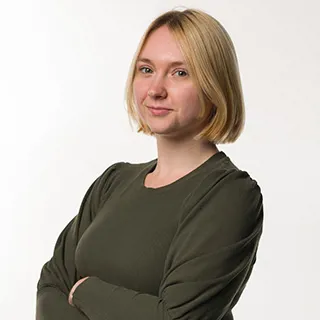 Mary George Memorial Prize for Apprentices winner
Lauren Smith
Lauren Smith is a Trainee Medical Engineer at United Lincolnshire Hospitals Trust. Lauren is part of a team that ensures the proper function of medical devices within the healthcare setting and works to support the needs of clinical staff by repairing and managing the devices they rely on daily to diagnose, treat and monitor patients.
Lauren gives talks about clinical engineering at a local college, speaking to more than 50 students, encouraging them to think about STEM careers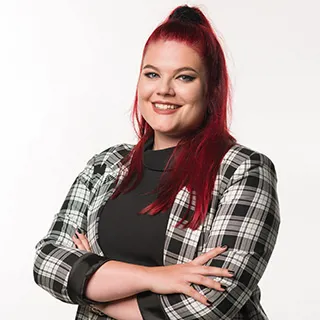 Constance Rudman
Constance Rudman is a Body Engineering Degree Apprentice at Jaguar Land Rover. Working in the interior lighting team, Constance creates innovative lighting solutions whilst studying for an Applied Engineering Degree part-time at Warwick University.
Since beginning her apprenticeship, Constance has worked extensively alongside the Early Careers and Future Talent Teams to improve the experience of apprentices, as well as promoting apprenticeships and engineering more widely through work experiences and outreach as a STEM ambassador.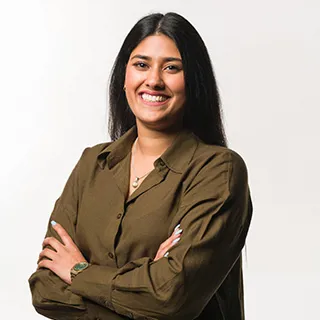 Veena Kumari
Veena Kumari is a Group Network & Security Engineer at Telent Technology Services. Supporting the development of a corporate network infrastructure, Veena works to develop and implement the latest generational technology to drive enhancements and efficiency across the business, as well as keep employees, assets and customers safe and secure from cyber threats.

Veena thrives from helping others and is an active volunteer involved in several charitable activities.

<!—Lead forensics script -->